Marchena Cane is at the "Ziezo" VIP congress in Utrecht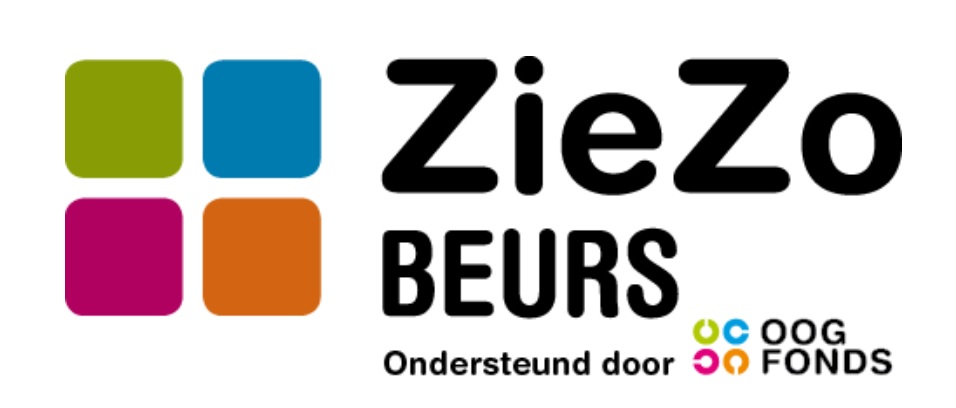 The 23rd edition of the ZieZo exhibition takes place on Friday 15 and Saturday 16 March 2019. This exhibition is an event for everyone with a visual impairment, their family, friends, supervisors and everyone who has to do this professionally. In addition to an extensive and cozy exhibition floor, the visitor is also offered a scholarship program with presentations and workshops on broad social topics related to low-vision.
Debby is invited to show off her Marchena Cane. For Stand information, please follow this link. (Dutch only).