Links
Sam is an inspiring person who sharply portrays the perspective of VIPs through his youtube channel, Sam inspires people to actively participate in society, be (more) self-reliant and mobile. Awesome guy!

Derek's Life after sight loss Channel is another very valuable source of information and inspiration!
One more awesome Dude!

(Nederlands) Voorste Kamer bericht over Debby's Lichtgevende stok
Sorry, this entry is only available in Dutch.
Read more.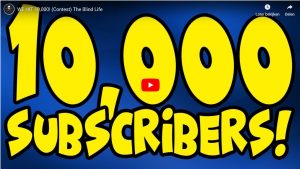 Sam of "The Blind Life Youtube Channel just hit 10k Subscribers!
Our Light up cane tester in the US has passed the 10,000 subscribers. Awesome feat! In order to accomplish this,
Read more.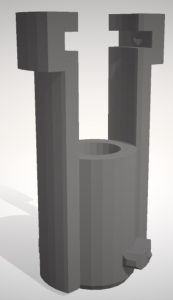 Our friends in the USA in action – We have the first coupling to collapse the cane
Peter Hanely from California designed the first version of the coupling for the project to make the Marchena Cane divisible.
Read more.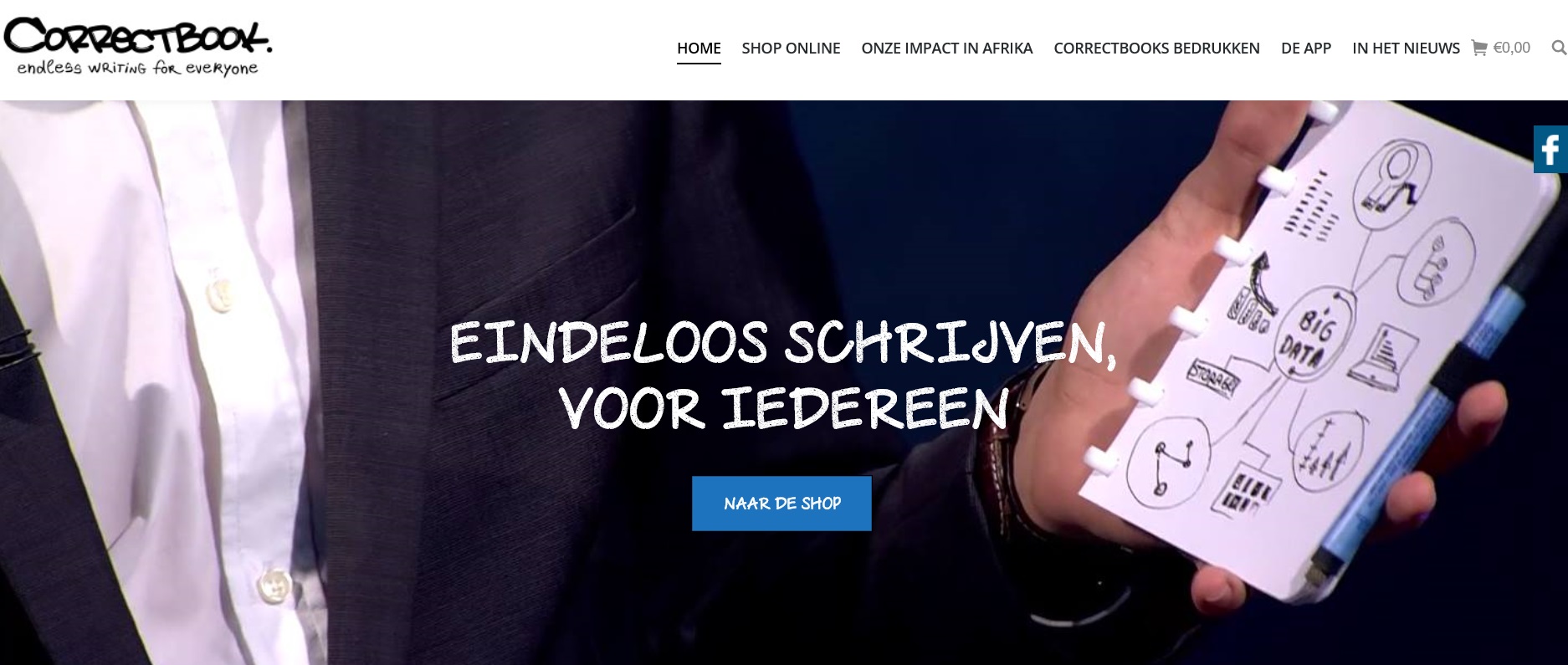 Correctbook = Ideabook
Correctbook deserves yout attention. What is Correctbook for me? It is my Ideabook and an opportunity for children in Africa
Read more.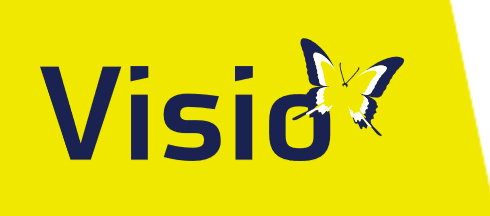 Visio
(Dutch Site) At Visio everyone can go to questions about being visually impaired or blind. Visio offers information and advice,
Read more.