Anyone can build the "Marchena Cane" with locally sourced components
140 mm long lightweight braided fibre glass tube (10 x 8 mm) Product Details (Germany)
super reflective tape – Amazon link
clear shrink tube – Amazon link
flashlight – Amazon Link

two 3D printed connectors, click on the pics to download the stl files (3D Printer files)

The cane lugs to collapse the cane (2 needed per coupling)
Top part that connects flashlight to rod
Click on the image to download the 3D Print file of the component.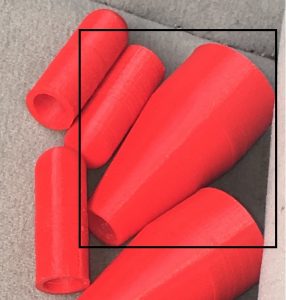 End tip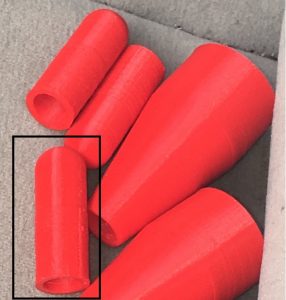 These connectors can be downloaded here.
Male connector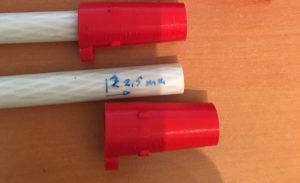 Female connector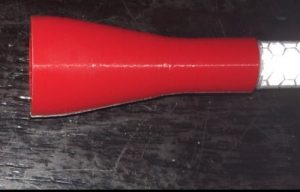 The 8 mm Gripper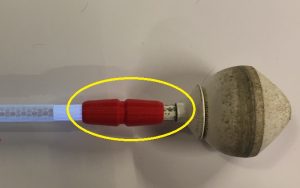 Ideally you use 3 cm wide tape. First carefully mark the reflective tape with masking tape and remove the backing strip.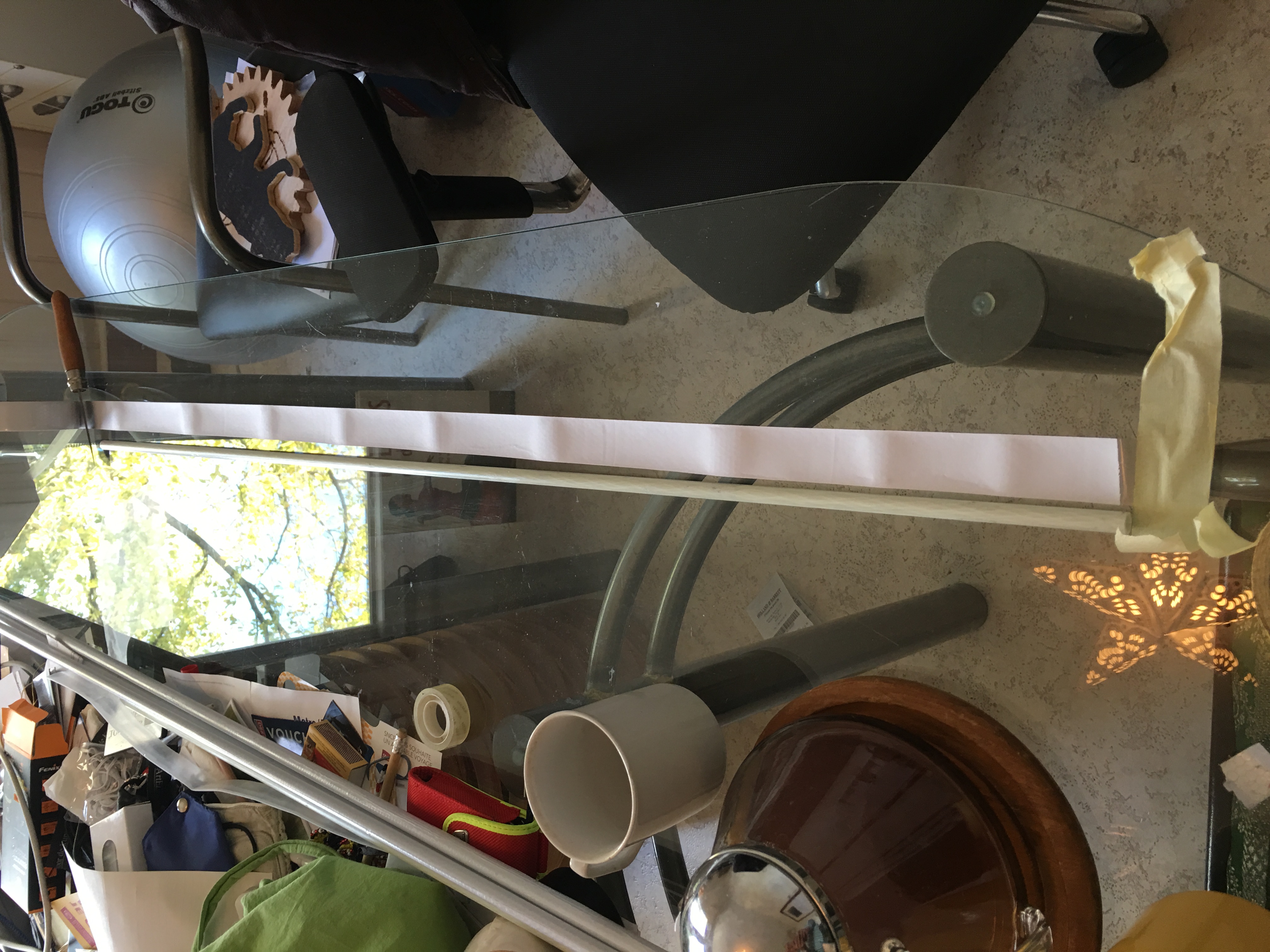 Lay the glass fiber tube exactly along the reflecting tape and press it neatly along the edge.
It should look like this.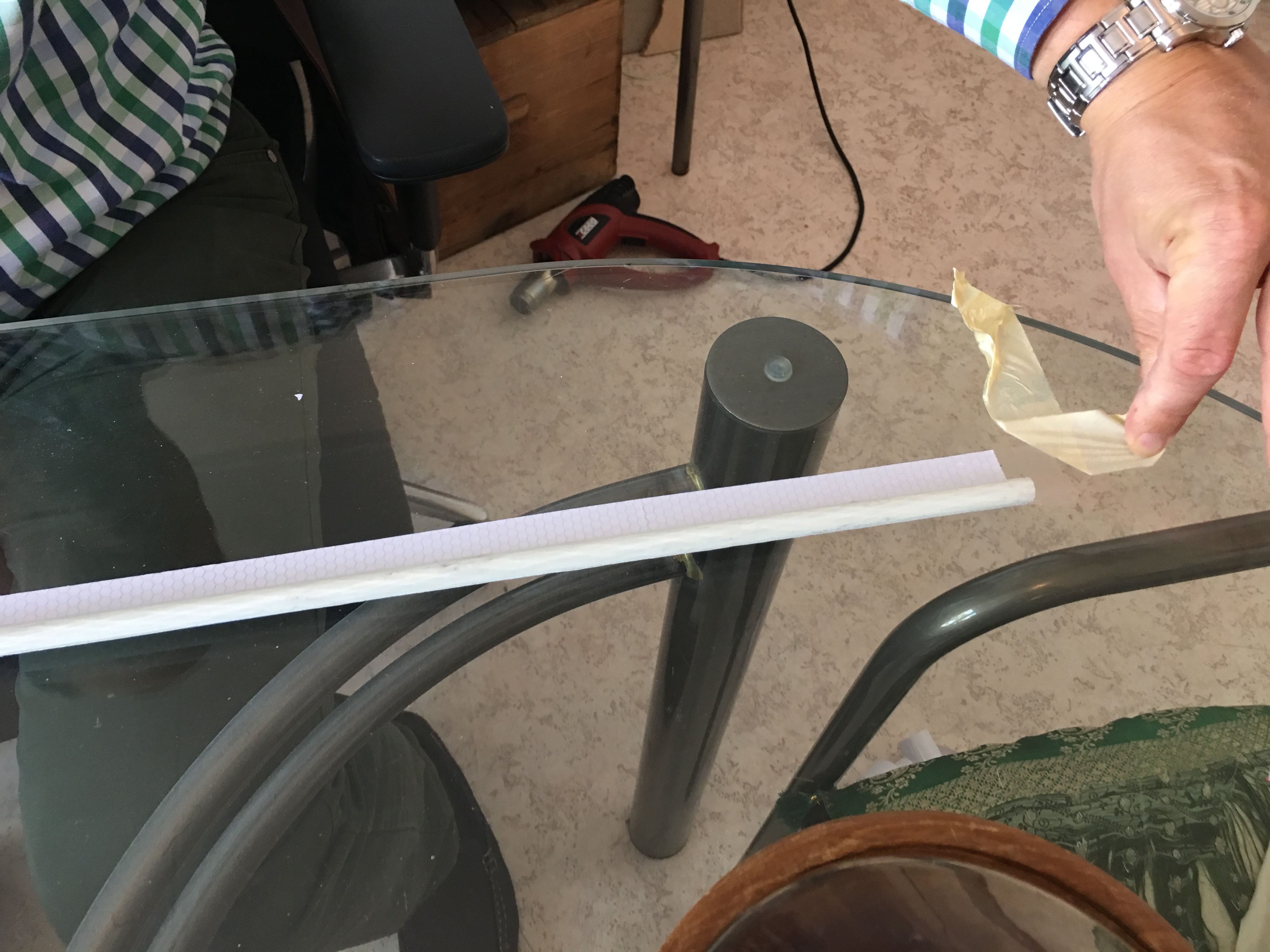 Remove masking tape and gently roll up, always press the tape over the entire length of the rod.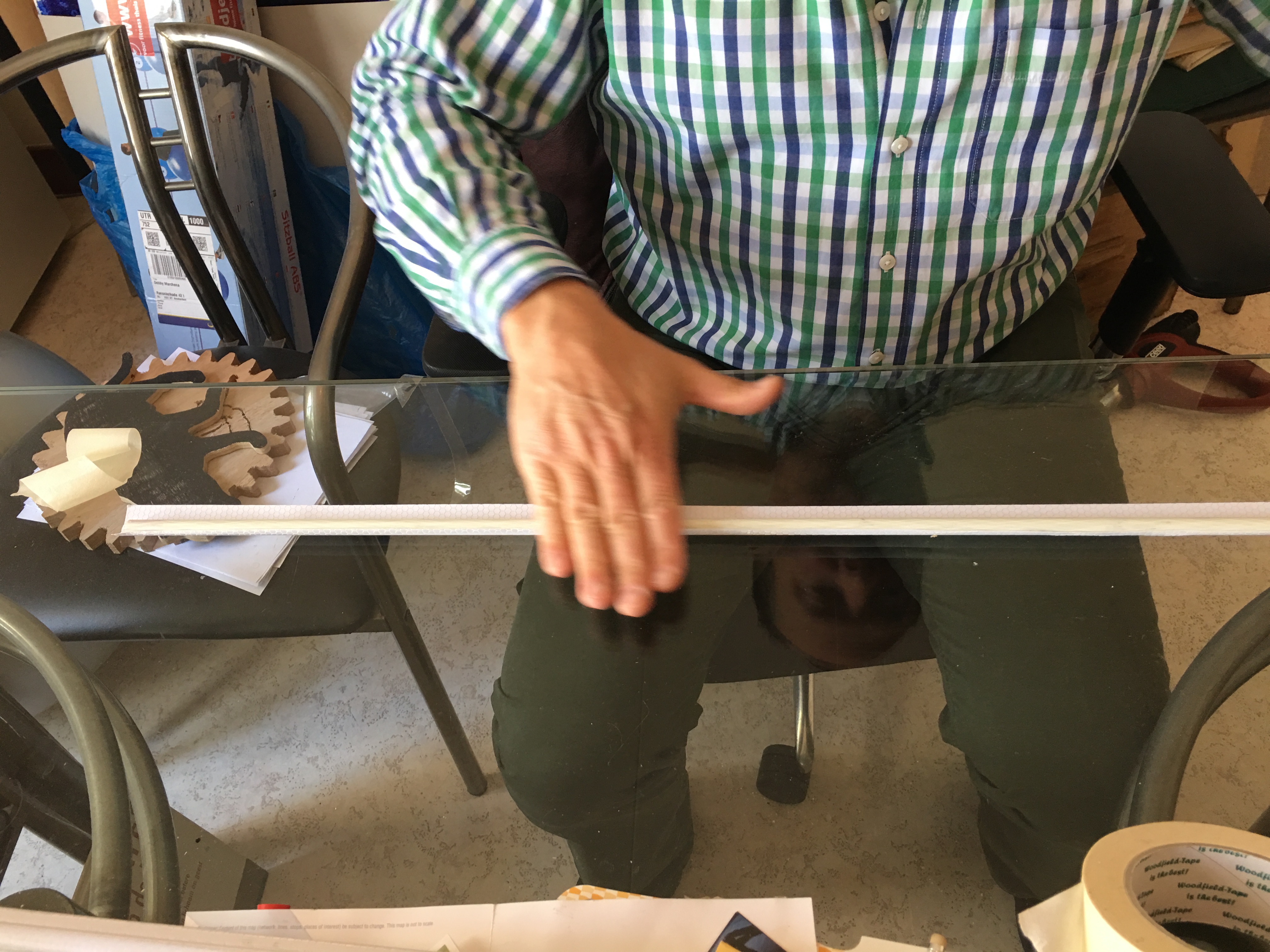 This is what it should look like then.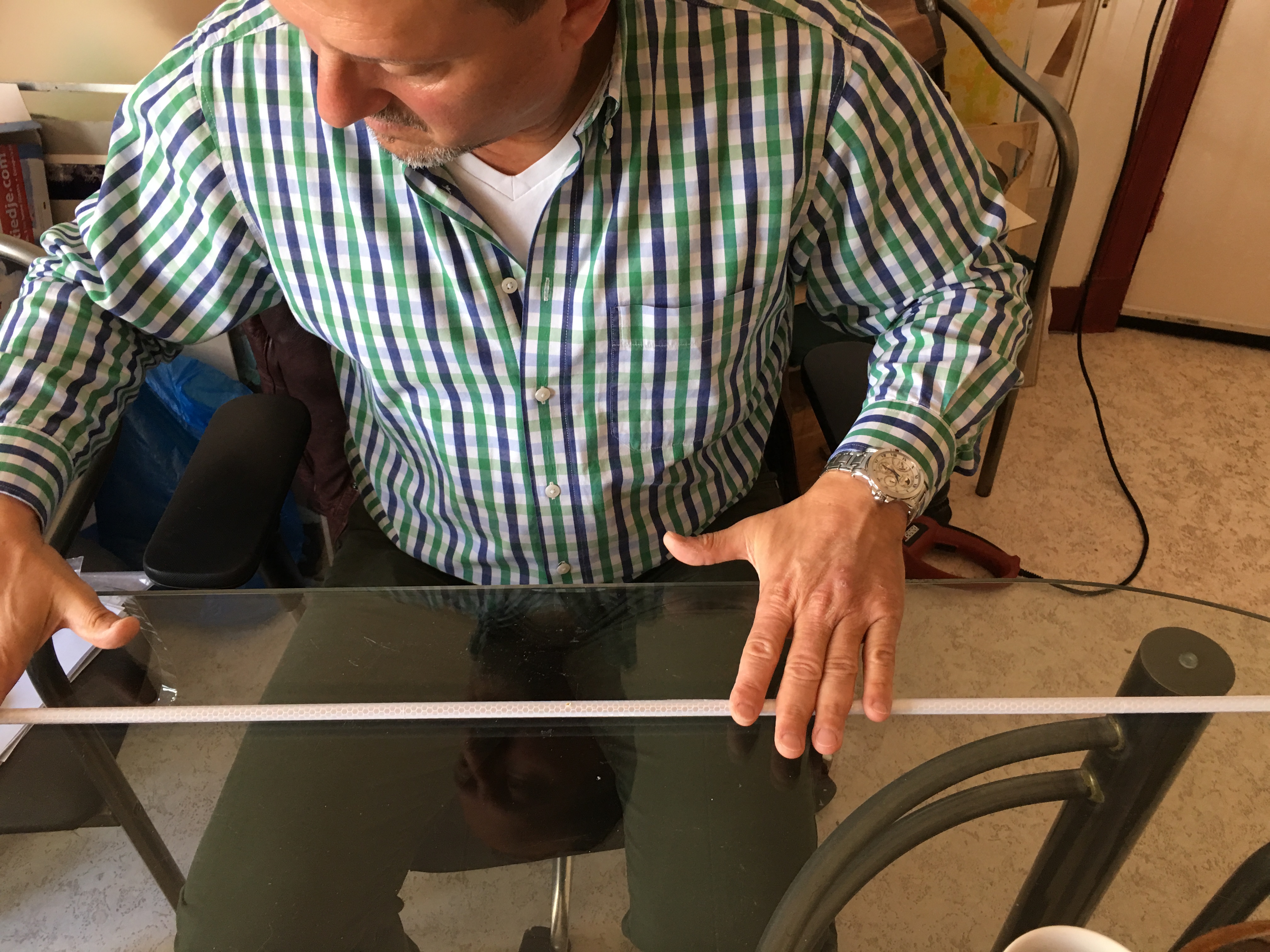 Plug the end of one side of the rod.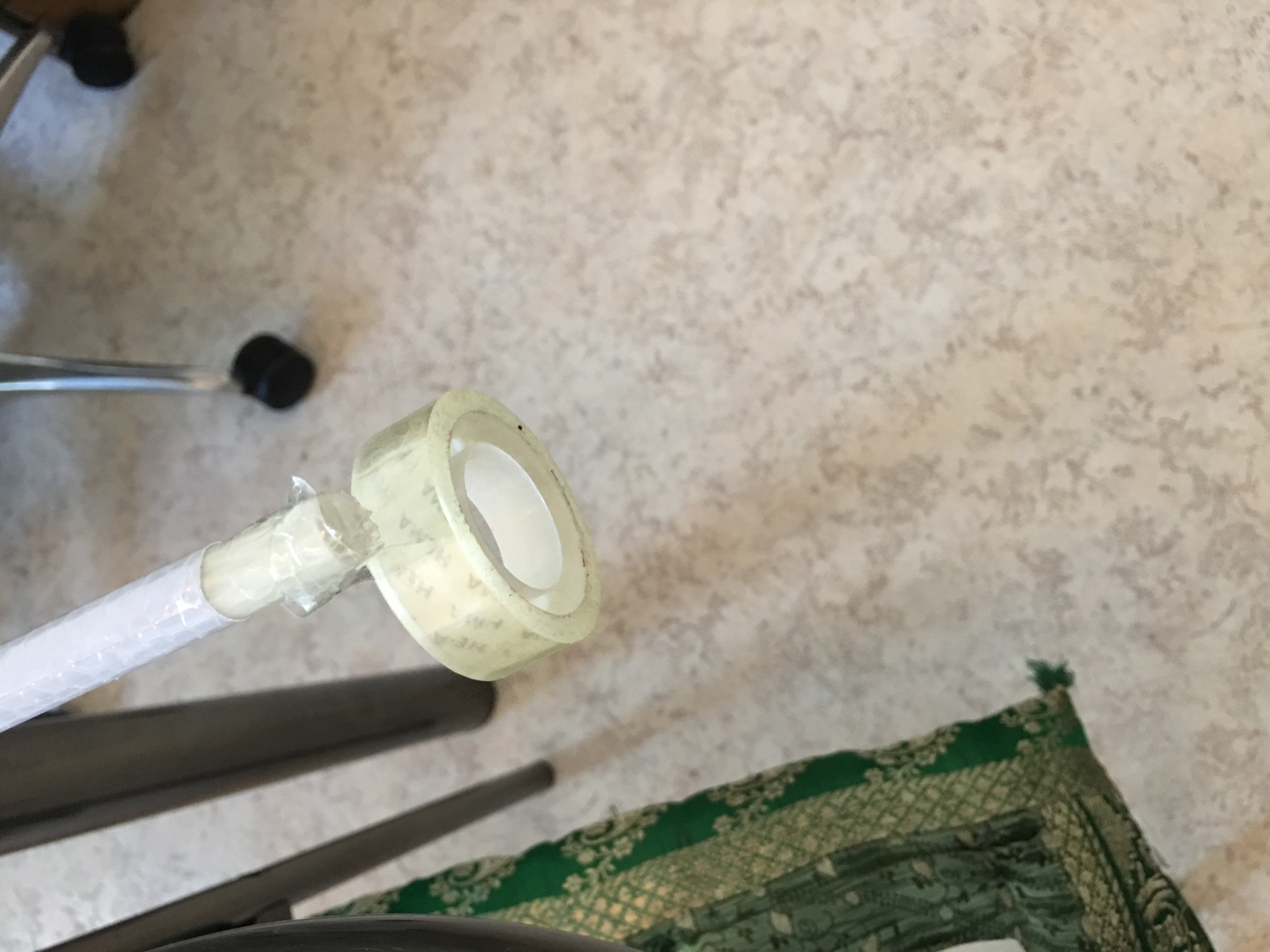 Cut the shrink tube to size, it is difficult to pass over the tube, if you inflate it you can more easily get the tube over the glass fiber tube. That is why the glass fiber tube must be capped at one end.
TOP TIP: Blow some talc powder in the tube, this will really make the job so much easier!
Then shrink the shrink film with a paint stripper, Debby is totally focused, the result will be great! (The paint stripper also doubles as a BBQ starter, it's been around).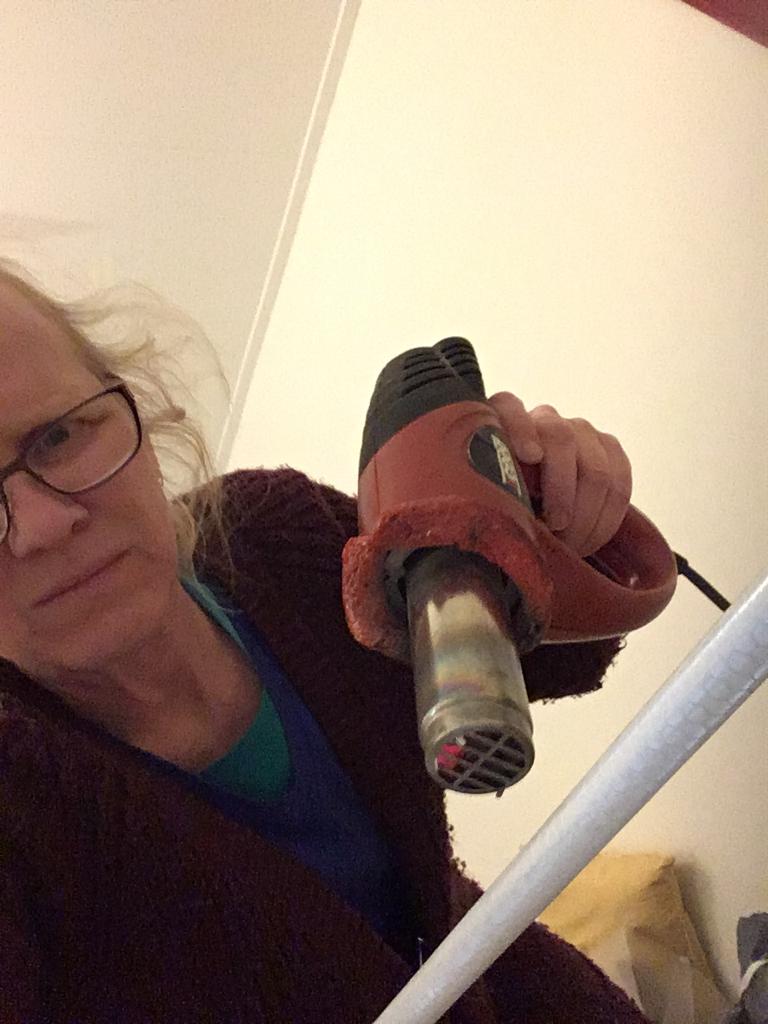 And it is!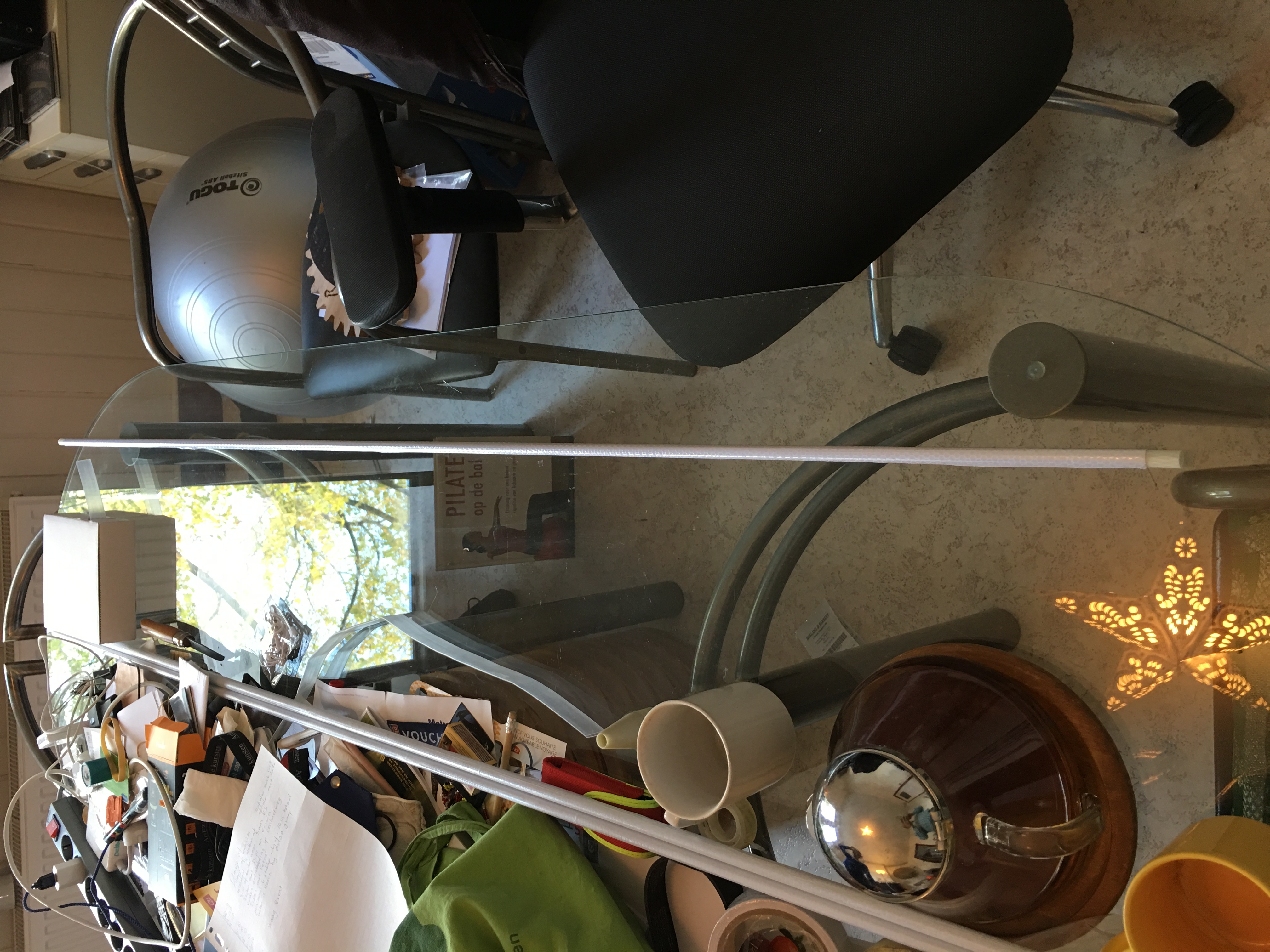 After adding plastic components, red reflective tape and flashlight.