The Marchena Lightupcane project has been selected for the Heroes of Amsterdam program (Site is in Dutch only).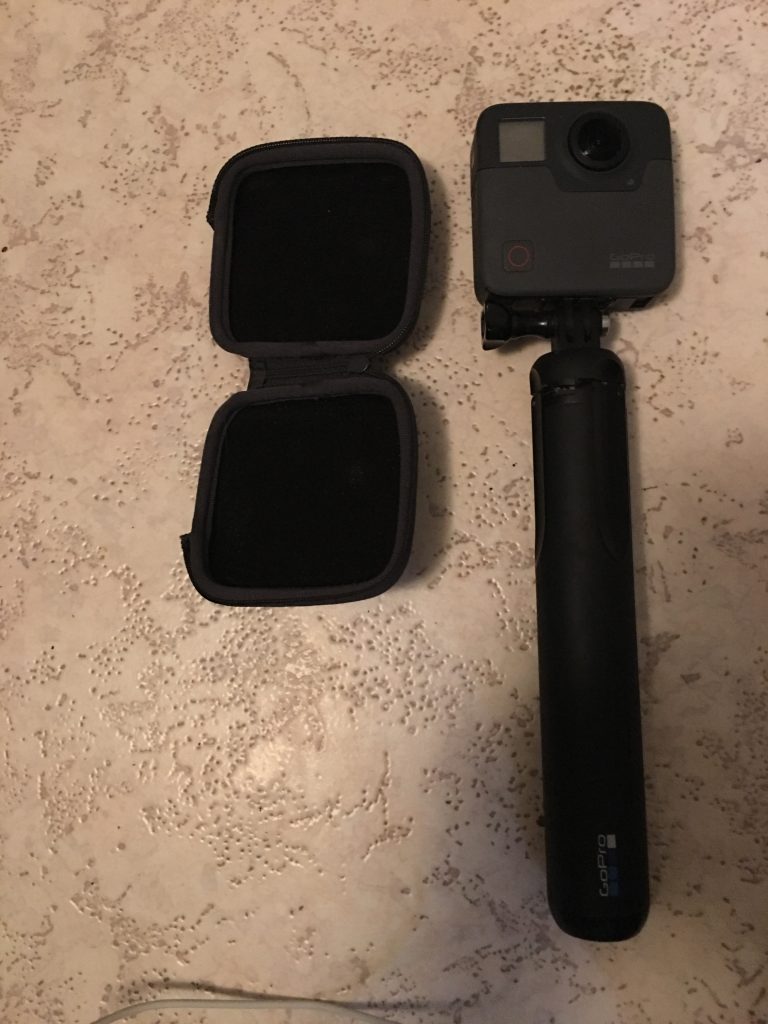 Work is currently underway on a genuine Virtual Reality 360-degree film about the luminous white cane.
On 20 June at 8 pm this film, with the other initiatives of Helden van Amsterdam, will premiere in Impact Hub in Amsterdam.
To be continued.
This camara will be used to capture the video of how the Marchena Lightup Cane actually works. The result will be a 360 degree movie!