The collaboration between Debby and the Heroes & Friends of Amsterdam has resulted in a Virtual Reality (VR) movie about Debby's experience as a VIP.
Click on the image below to view the "Behind the scenes" teaser.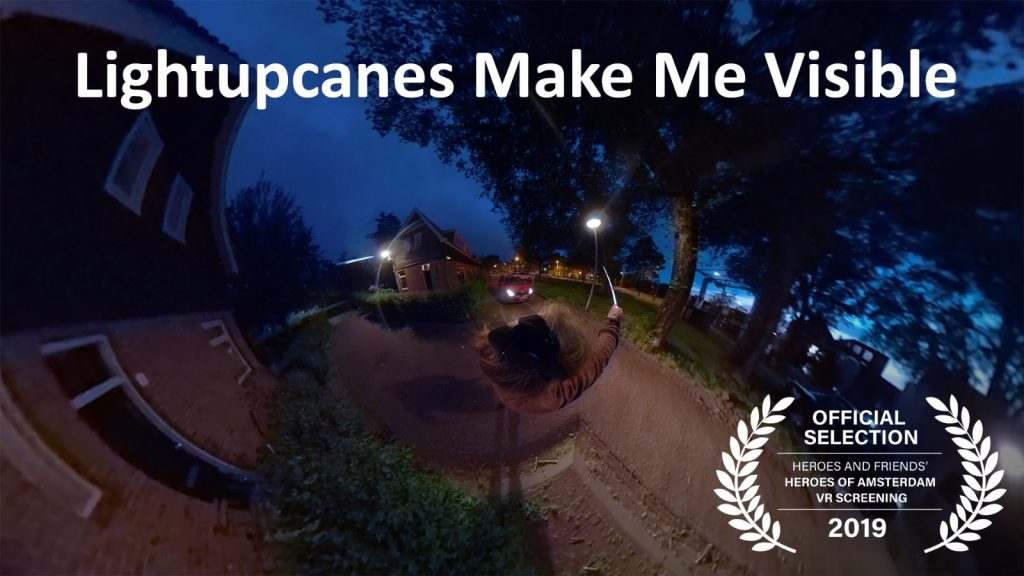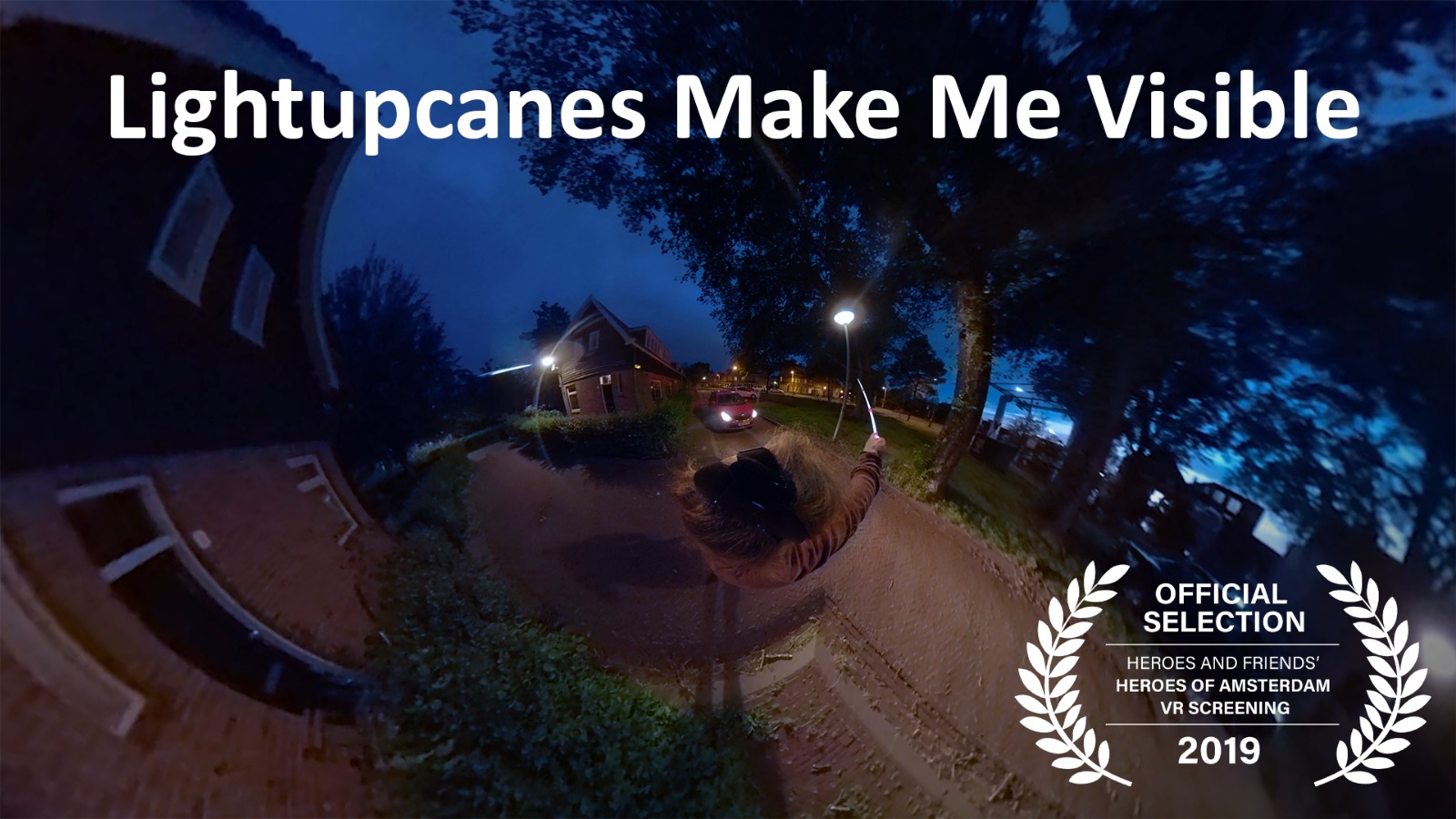 The video will premiere in the Evening Programme on the 20th of June 2019 at the "Entrepeneurial Solutions for a Sustainable City Event".
The event is hosted at the Impact Hub of the Heroes and Friends of Amsterdam, the evening programme starts at 19:00 hrs.
Address
Impact Hub
Linnaeusstraat 2c
1092 CK Amsterdam