Achter de coulissen: Debby's Heroes and Friends Amsterdam VR film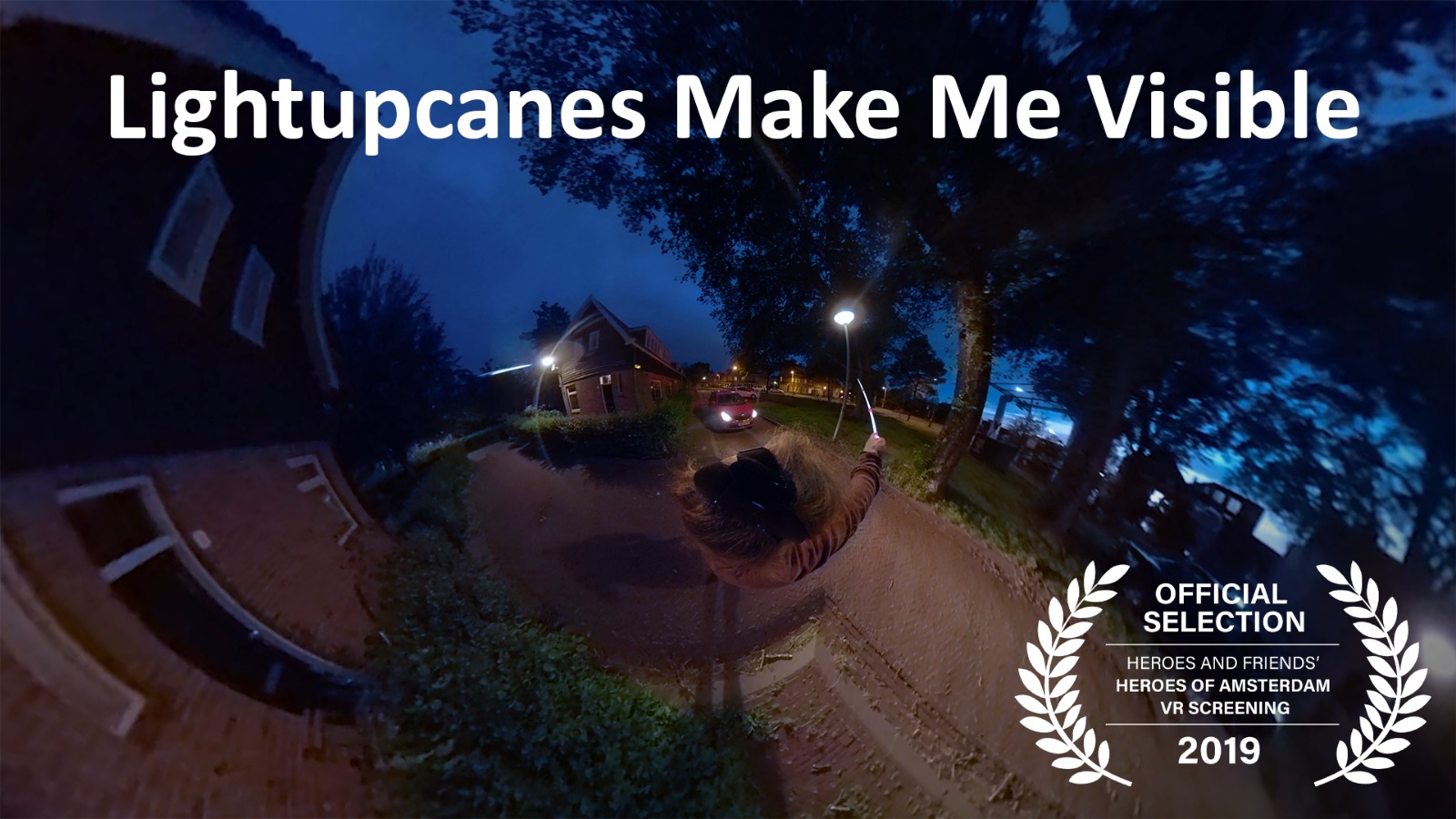 De samenwerking van Debby met Heroes and Friends of Amsterdam heeft geresulteerd in een Virtual Reality (VR) clip over Debby's leven als een VIP.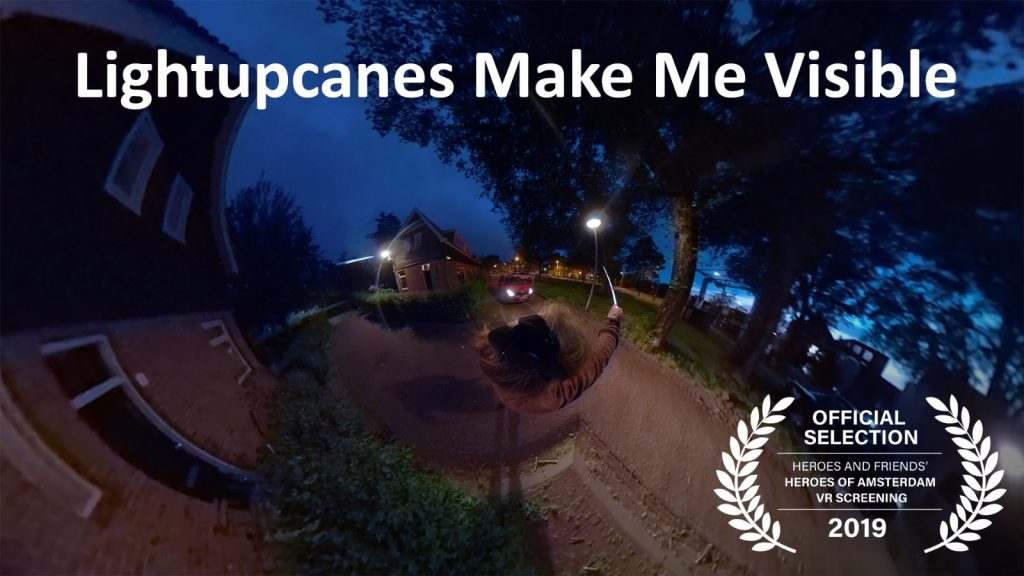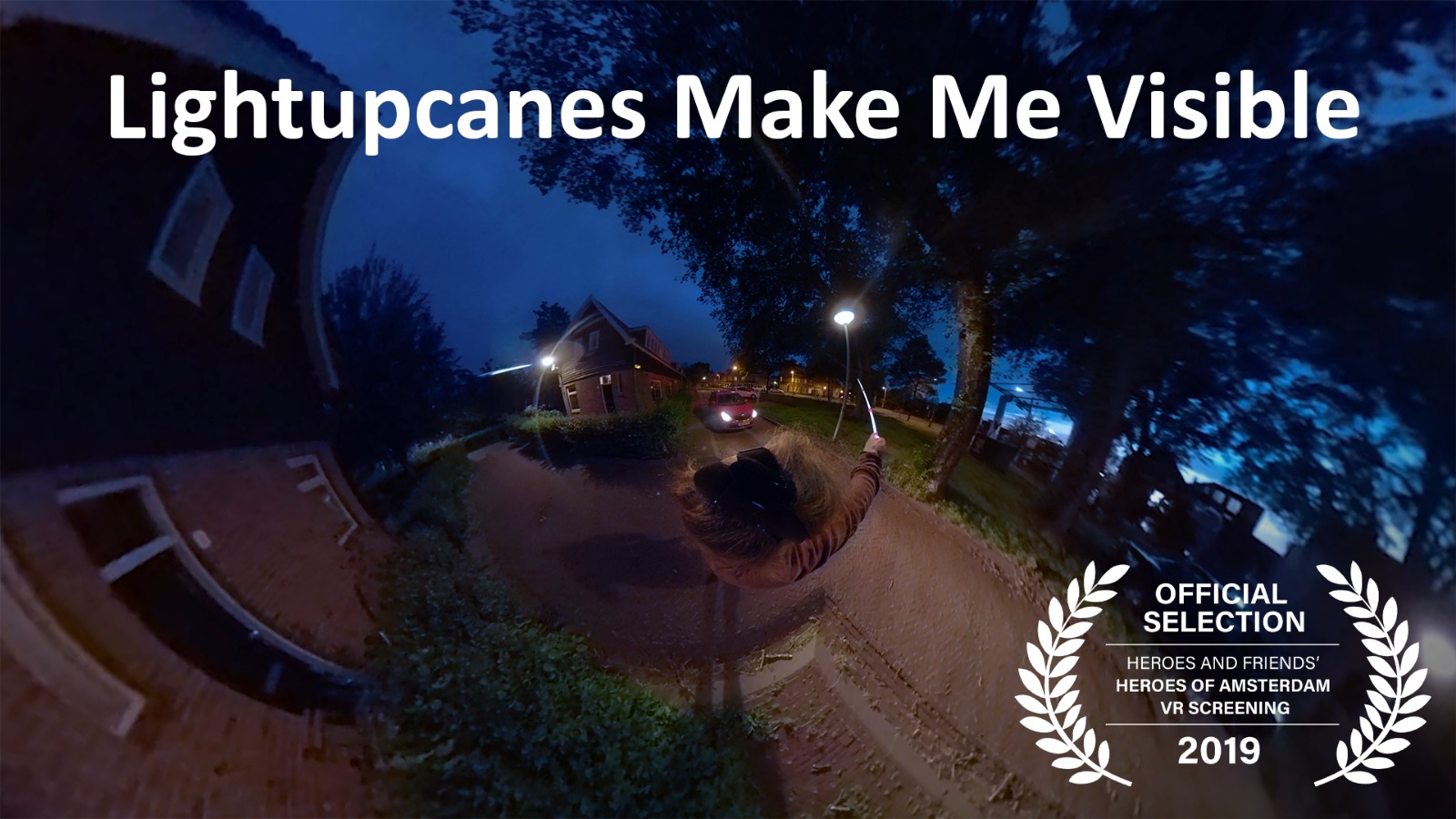 Op 20 juni 2019 worden de VR filmpjes van Heroes & Friends Amsterdam voor het eerst getoond tijdens het avond programma van de "Entrepeneurial Solutions for a Sustainable City Event". Het Avond Programma begint om 19:00 uur.
Impact Hub
Linnaeusstraat 2c
1092 CK Amsterdam